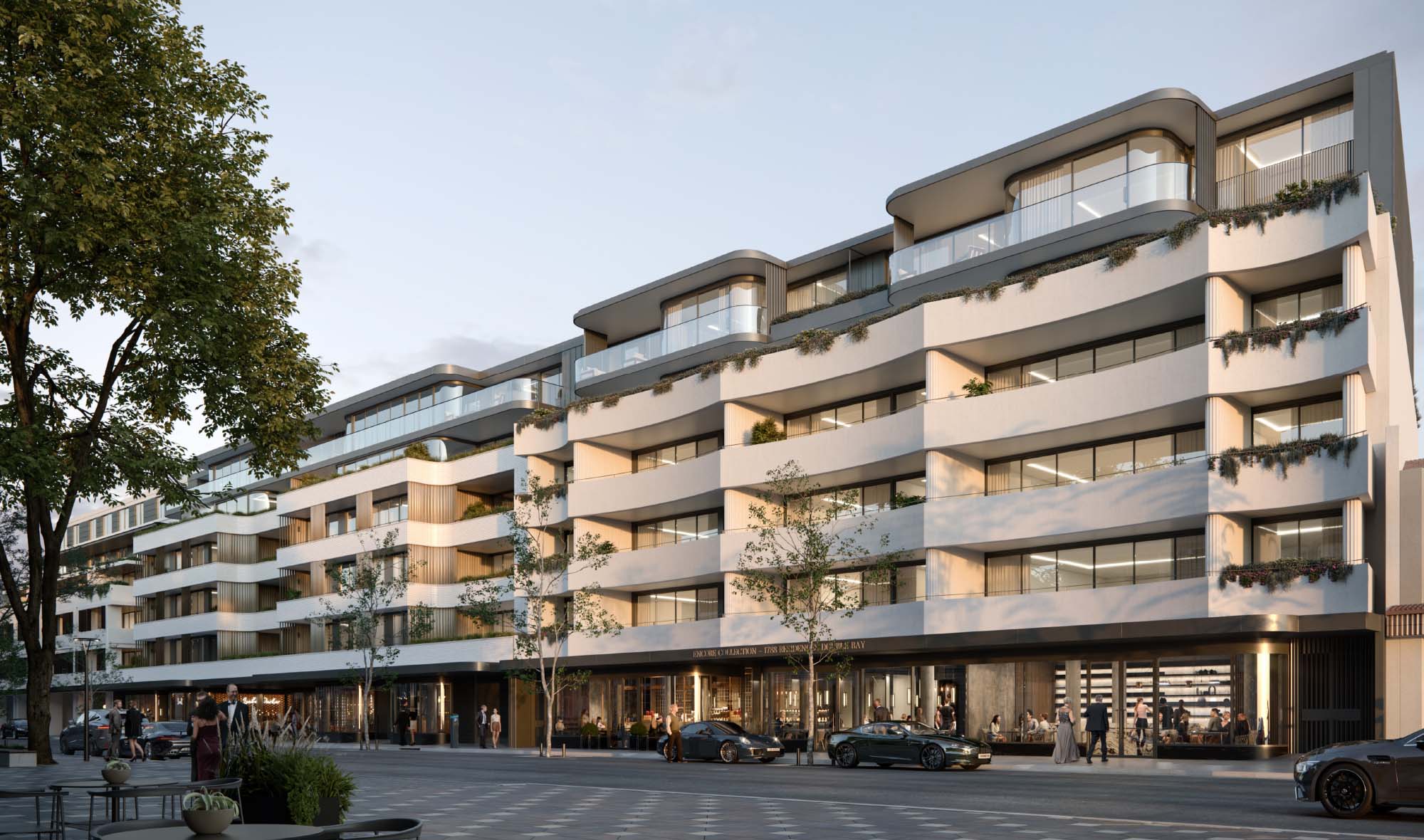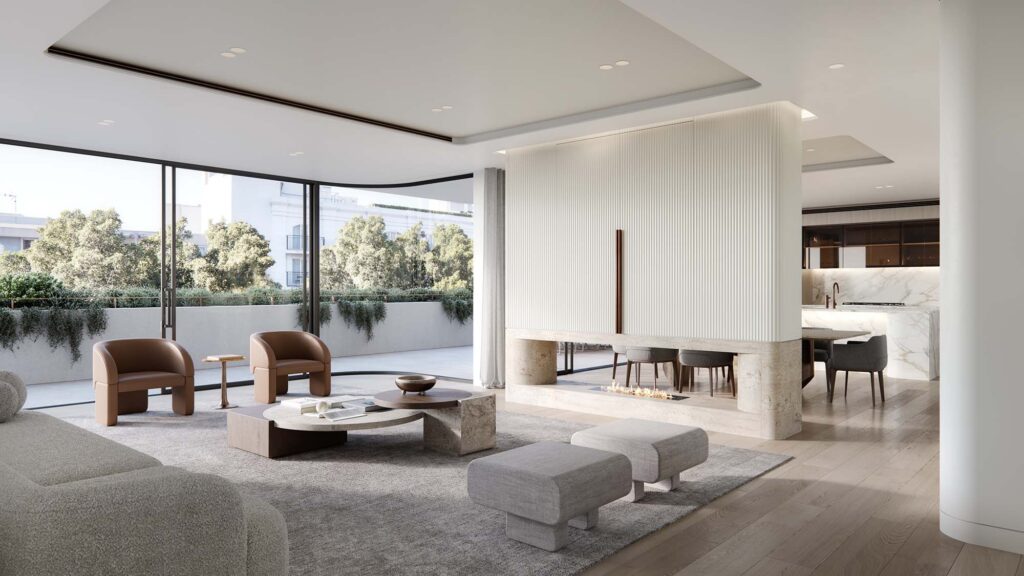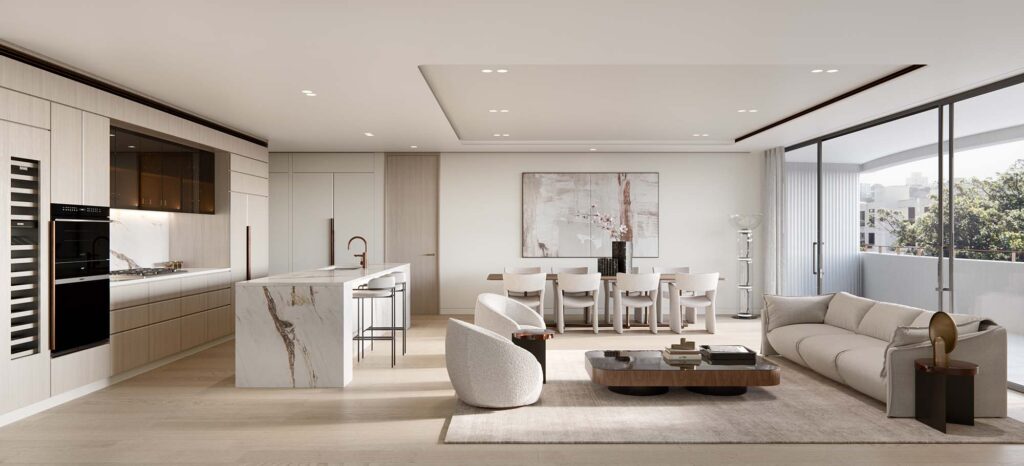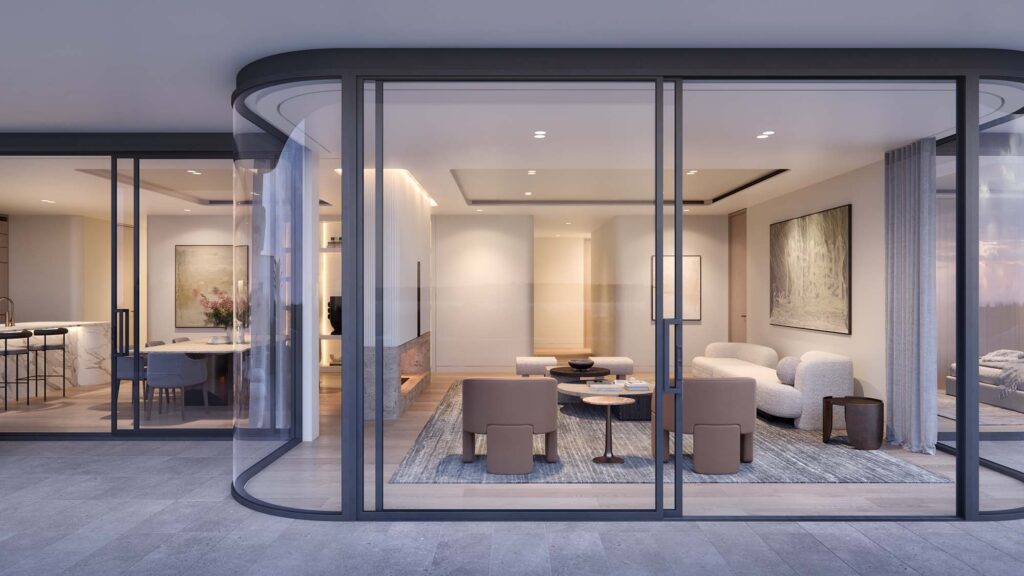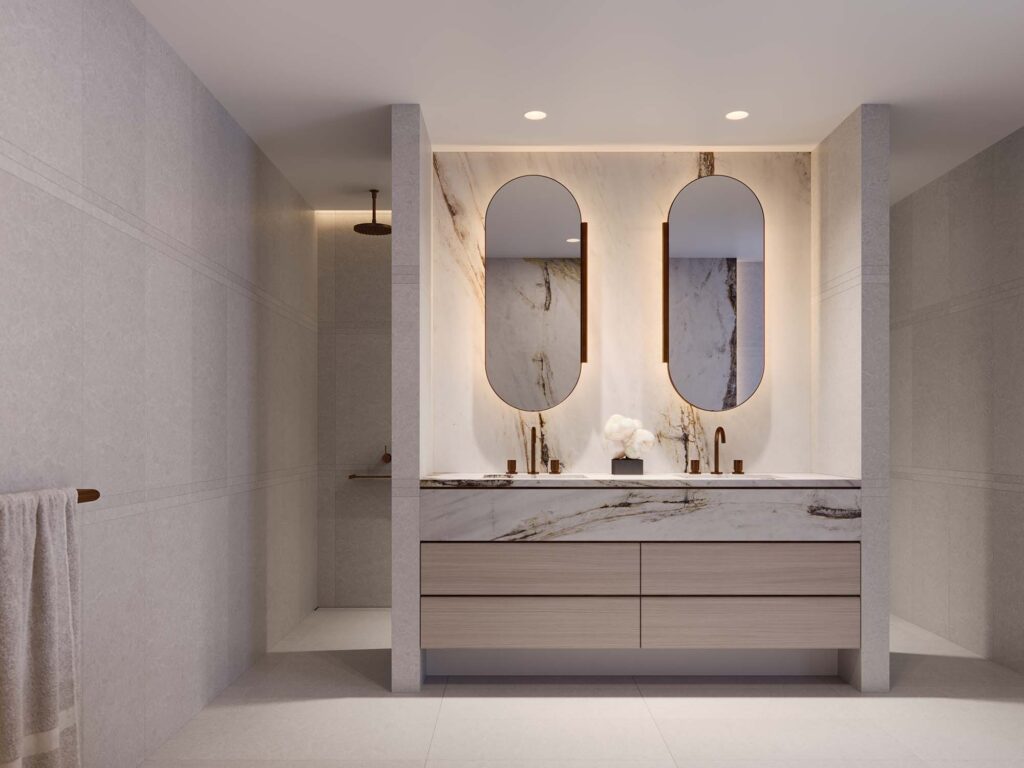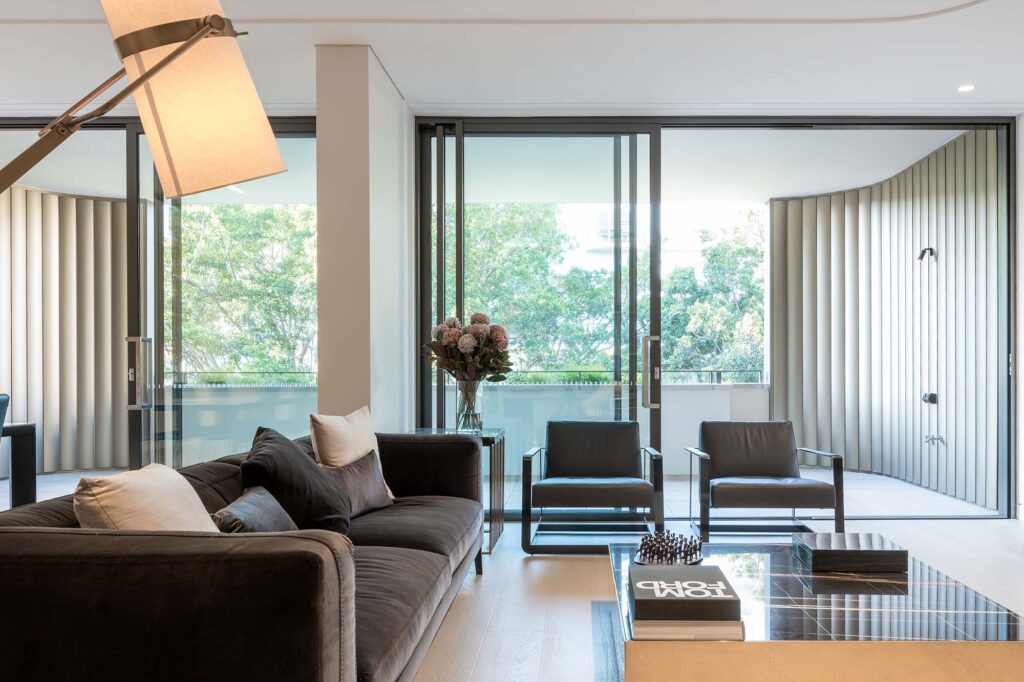 15 BRAND NEW ENCORE RESIDENCES
Just when you thought living in Double Bay couldn't get any better – SJD, the acclaimed developer of 1788, is taking it up a notch. Right next door yet on another plane, Encore 1788 Residences will be in a class of its own. Stylish, elegant, captivating and beyond comparison. Everything you expect and then some, yours for the taking, but for a limited time only.
Created by design lumieres Bates Smart, the design concept for the 1788 Residences draws on the boutique culture and European village ambience of Double Bay. The elegant sculpted form with concave and convex curves evokes the luxury and glamour of the 1920's and art deco styles.
When considering finishes, materials and design the aim was to create a product that was timeless and enduring with blended modern elements that would be as beautiful in 50 years time as it is today.
Call Craig Pontey on 0419 40 40 40 or Violet Farebrother on 0407 66 99 70 to register your interest today www.encore1788.com.au