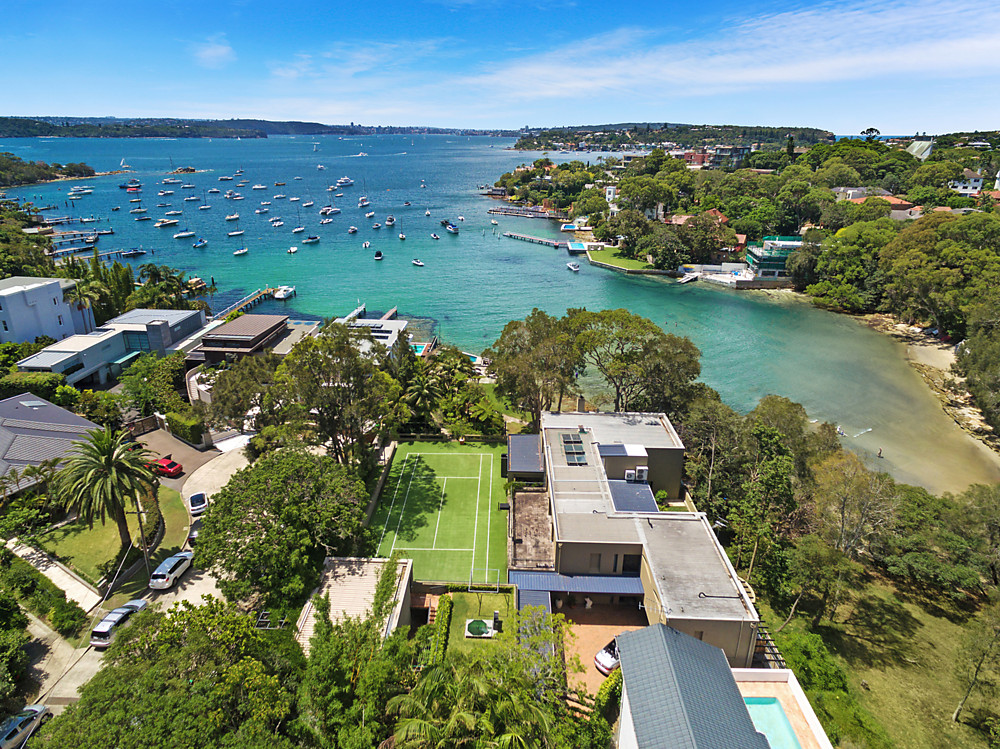 ONE of the captains of the Sydney real estate industry said there was a definite "flight to quality" effect in today's market.
Ray White Double Bay director Craig Pontey said 2018 was shaping up to be a cracking year.
"It's only early but it's already showing strength. There is an enormous amount of pent-up demand from frustrated under-bidders who missed out in 20917. They are still looking and chasing good quality, well positioned properties in good condition, as well as development opportunities," Mr Pontey said.
The Double Bay veteran sold a trifecta worth $144M across three different property asset classes in quick succession in 2017.
He sold Bay Village – a commercial site in Double Bay – with his son Matt Pontey, an agent at Colliers for $45M.
Investors then circled a block of units called Eynesbury at 22 Albert St, Edgecliff which Mr Pontey helped sell for $33.25M in under 10 minutes at auction.
To round out the year, Mr Pontey sold Australia's most expensive waterfront house at 38B the Crescent, Vaucluse just before Christmas for close to $67M.
"Eynesbury showed the strength of the investment market with high net worth individuals who are cashed up. We issued more than 40 contracts and the property and on the night of the auction there were 26 people in the room to have a crack at it which shows the high end investment market is firing and how much capital is still flowing," Mr Pontey said.
"The buyers are there. They are astute and picking and choosing the eyes out of the better properties.
"The fundamentals of the economy remains strong in 2018 and cash is still cheap but I would caution that access to capital is getting harder."
Mr Pontey said the top end of the market was definitely improving.
"There's a lot of buyers chasing very few opportunities and that's why I think 2018 is going to be extremely strong. There is still a lack of quality stock but we have a lot of people looking to buy," he said.
"We have hundreds of millions of dollars of pent up demand from buyers who failed to buy in 2017, so 2018 will be their year.
"They are all looking and still looking to spend and that is what I think will underpin 2018."
Mr Pontey is currently selling 1A Loch Maree Place, Vaucluse with a price guide of $32M.