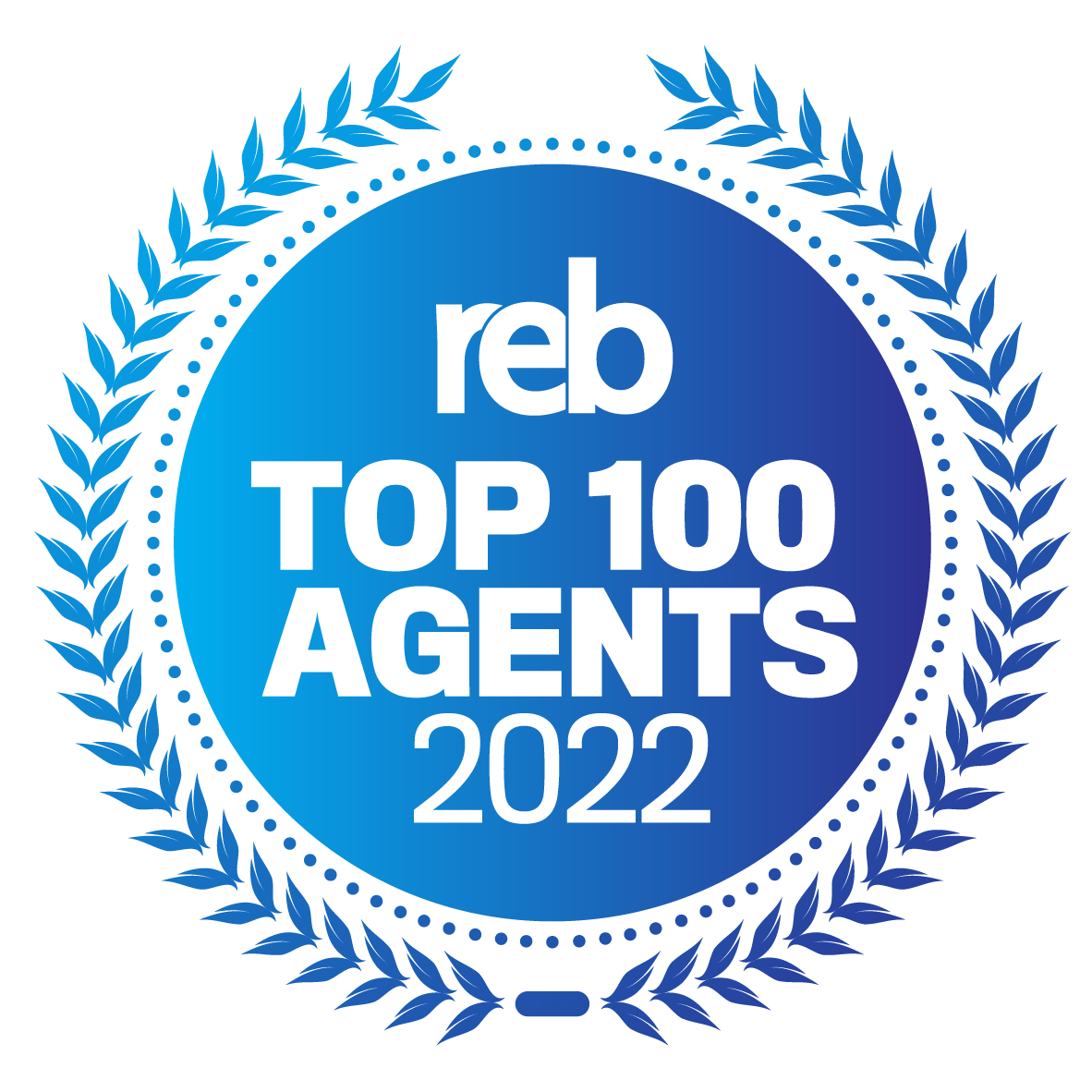 REB has just revealed its Top 100 Agents for 2022. The ranking recognises and celebrates the top performing agents right across Australia, and Craig Pontey is delighted to find he is in #73.
Throughout 2021, Australia's top 100 agents performed tremendously well at a time of major growth in the Australian property market, and this is highlighted by the data collected for the 2022 ranking. As a whole, Australia's top 100 agents secured an average of 126 sales in 2021 with an average sale price of $2,035,911 per property.
Additionally, Australia's top 10 agents amassed an average sale price of $3,049,236 from 178 sales, an increase of approximately $800,000 on the previous year's mean house price. Across the board, Australia's top 100 agents accumulated a grand total of $25,561,885,875 throughout 2021, with the top 10 ranked agents accounting for $5,436,787,591 of those sales.
The annual rankings and report are a product of Real Estate Business (REB), made with the assistance of Momentum Intelligence. REB editor Grace Ormsby commended all agents who achieved a top 100 ranking for 2022 on their fantastic efforts throughout 2021.
"The agents within this list have harnessed their own profiles, technology, and innovative business techniques to deliver such stellar sales performance over a 12-month period. As well as uncovering Australia's top agents, this year's ranking paints a picture of the remarkable and 'unprecedented' property market conditions seen across the country."